Cars heavily depend on motor oil to run smoothly under various demanding conditions. There are many diverse factors that determine the intervals at which this important fluid should be changed. That's why it's important to know what your vehicle needs and when it needs it.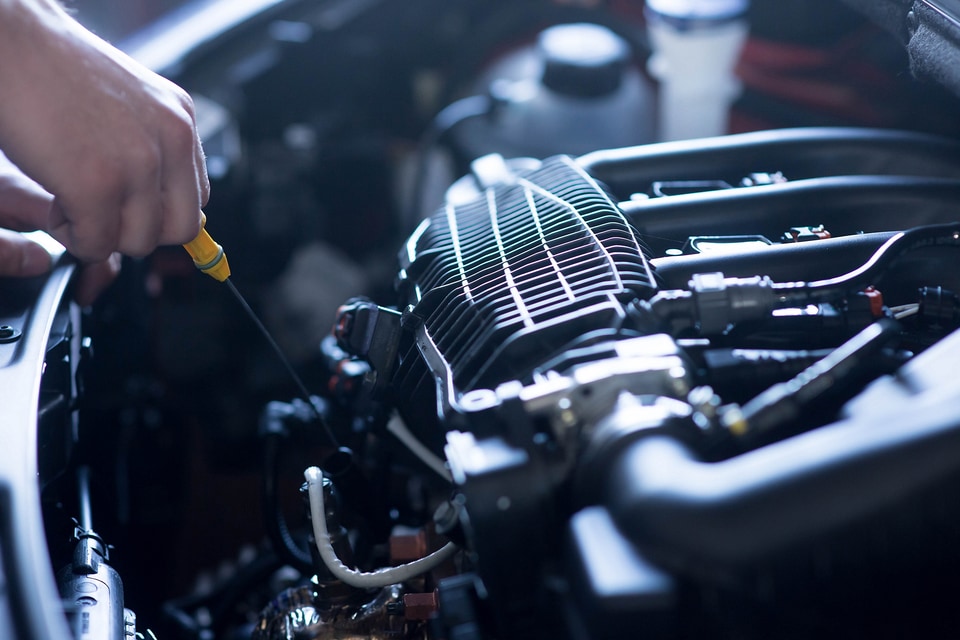 Professional automotive technicians are trained to choose the most appropriate grade of the fluid depending on your car's specifications. The local climate and geography also dictate the overall maintenance of a vehicle's engine block. For example, cold weather and dirty roads exert heavy strain on the wheels, powertrain and other components under the hood.
Contact us here at Wickstrom Ford Lincoln to schedule an express oil change for your car. We offer prompt and reliable automotive service in a state-of-the-art facility.