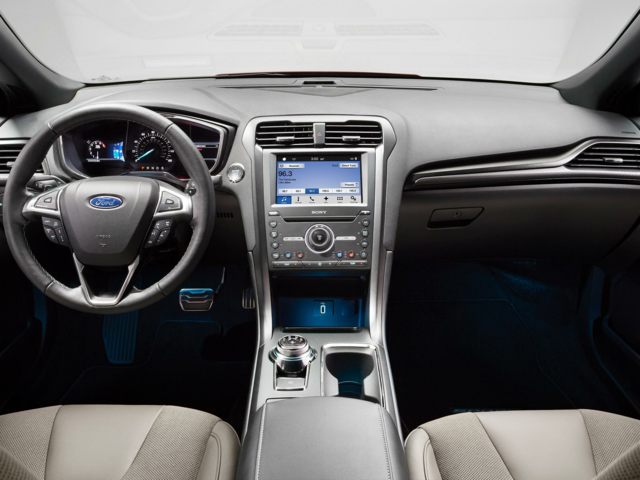 Your Ford vehicle has been designed, and meticulously built, to endure the elements, and the various tribulations that come with exploring the open road. However, even Ford vehicles need to be maintained, and serviced, to ensure that they are always in prime condition.
That is why we recommend you bring your Ford vehicle into our service station on a regular basis. Whether you need to come in for an oil change, or if we will just be checking up on your vehicle to guarantee its abilities on the road, regular service is the best way to keep your vehicle up-to-date, safe, and prepared for the road.
If you would like to schedule a time to bring your vehicle into our service station, you can use our hassle-free, online tool.
If you would like to learn more about our selection of vehicles, or if you have any questions, visit us at Wickstrom Ford Lincoln in Barrington, IL.